Norwegian Photographer Jarle Hagen
Jarle Hagen is a Norwegian fashion and lifestyle photographer. He is a father of two great individuals Jacob and Ulla, and he lives together with his fiancé Tanja. He has lived in both Australia and the UK, and he was educated mainly in London and Oslo. He worked his first years as a Designer and Art Director in the ad industry, but had to follow my dreams and turned to full-time photography 8 years ago.
During the designer years he together with his fiancé Tanja, built the brand SPTZBRGN. Designing everything from the identity, packaging and the products themselves.
He is a very interested person, and he is good at setting goals for himself. He was being told that when he gets interested in something, he gives it all he has. This can sometimes be frustrating for people close to him. But he has a very solid and understanding family 🙂
I've always been interested in clothing, as long as I can remember. Designing a few garments for a local knitting artist, when I was in the 6th grade. And later when studying art- and design history, the identity the clothes create has stayed with me.
When did you know you wanted to be a photographer?
I had photography courses at grading school and worked as a photography assistant at the Norwegian Maritime Museum very early. Have always taken pictures, and have through the years taken many of my own campaigns as an Art Director. But after a while, I had to follow my heart and turn full time to the arts of image-makers.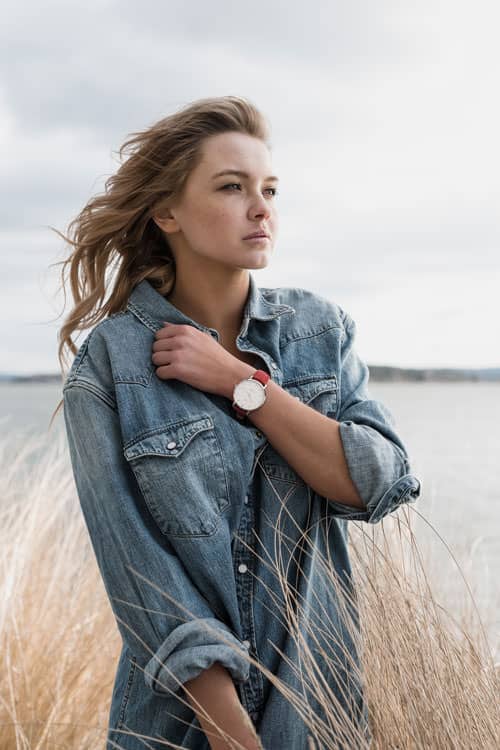 What is most important at the moment you take a picture?
Professional photography contains many elements, so everything has to be well organized and well planned. When everything is set, and one has to make the ideas one have planned work. It's not always everything works out the way you have planned it, especially on location working with ambient light. And the light changes from one moment to another. But it is important to be creative and use the experience, and take things even further.
But when I start to work with my subject, I have to be very present. Shooting puts me in a very present state of mind.
I often try to create the feeling the situation gives me in my images, instead of documenting my subjects objectively.
From where you get your inspiration
I get my inspiration from everywhere. Sometimes things I see in the streets, sometimes feelings I get, sometimes magazines, sometimes people around me, stories, and most definitely LIGHT! 🙂
As a photographer how do you look for the perfect spots?
I do most of my location scouting myself. But sometimes that's not possible. I'm a very classic person. I love the classic scenery. Timeless, natural, beautiful scenery. But location scouting depends on what and who for you are shooting.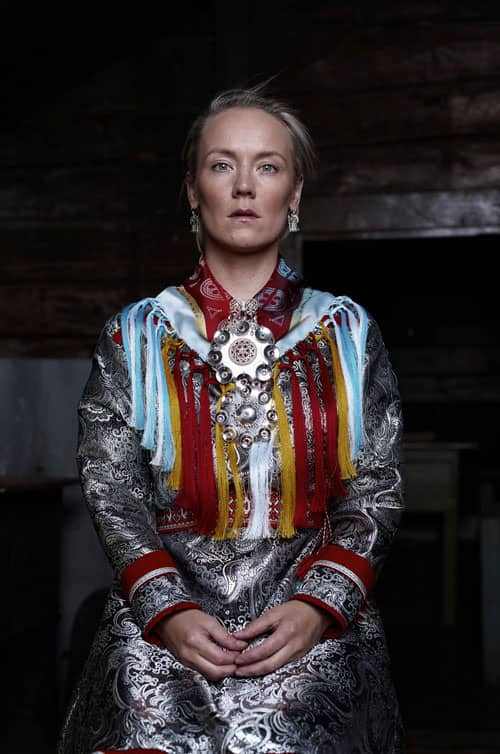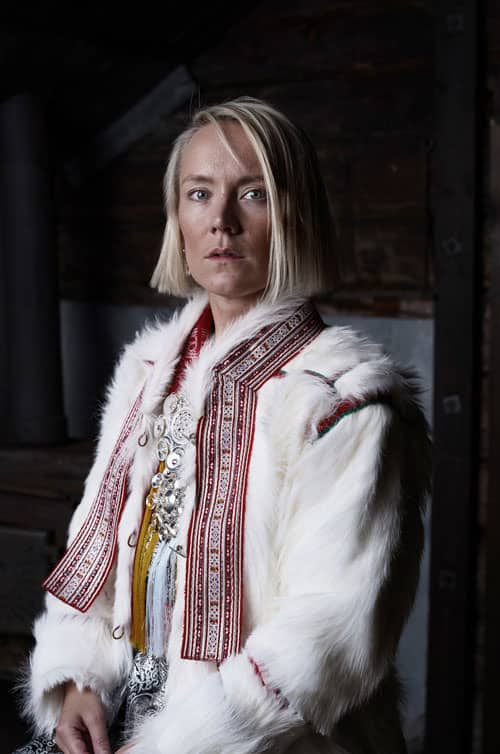 As a photographer, describe a typical shot
A shoot depends on good planning. After having landed the concept, I have to choose stylists, crew, and models. Is this concept most suitable to shoot on location or in a studio?
Working with a good stylist who understands what your concept is about, will take your shoot a whole lot further. A good stylist is sometimes the key to get what I want. But also be a creative sparring partner.
I choose natural light most of the time. I love the light nature gives. I have a lot of studio equipment. But it's almost impossible to create with strobes. It's like there are there is materiality to it. So whenever I have the chance, I choose ambient light over strobes.
Were you educate in photography, or are yourself taught photographer?
I'm mainly self-taught. Well almost. Having a Designer and Art Director education, starting as a photography assistant, and later working with a lot of photographers as an Art Director, seeing how things were done, gave me a lot of experience.
In the beginning, I bought all the light shapers there is. Testing them systematically. In the end gave me the confidence, to follow my heart.
What camera do you use most of the time?
I shoot with Leica cameras. I have both the S, SL, and M systems. Using the system most suitable system for the task. But the M system is mostly for documenting and travel. The S is for heavier concepts. And the SL system is handy and fast, most suitable for magazine and lifestyle  When I started with Leica, there was no return, it's just a different ball game. Quality from A-Z.
Which photo are you currently most proud of?
I'm most proud of an image I took for Leica. It was a period when I was supposed to deliver performance images for the sharpest lens in the world. Not an easy task 🙂 But one Sunday morning the fog was lying so thick, you could not see two meters ahead. I dressed up my daughter and we went down to the sea. We have that image blown up and beautifully framed in our living room.
How is the fashion industry in your home country?
The fashion industry in Norway is very small. Both our Scandinavian neighbors: Sweden and Denmark are light years ahead. But we have a few small good ones. And it has started to move forward, and also some very talented young designers are starting to emerge.
Comparing where you are now with where you are when you first started, what could you has done differently to get to where you are sooner?
That is very hard to say. But maybe be more fearless. But then again, having respect and the fear I've had, has made me go more into, dig deeper, and educated me in many ways. It has all been a journey. So I do not think I could have done anything any differently. I'm a product of the life I have lived.
Favorite photography book?
There are so many good Lifestyle and fashion magazines out now. I'm not a fan of photography books, but magazines I love. Rika, Cereal, Kinfolk, Realness, and Oak, to mention some. There are also a couple of good Norwegian ones.
With whom you would like to work the most?
The world has been heading the wrong way in so many ways. The fashion industry is one of the worst industries when it comes down to the environment. So future collections and concepts that are environmentally friendly and aware are on the top of my wishlist.
To know more about Jarle, please visit: Jarle Hagen
You might also like: